Providing thermal process solutions to wide array of industries and applications, Heatspec Technology offers comprehensive and customizable heating propositions for the aerospace, ACMV, pharmaceuticals, water treatments and many other industries.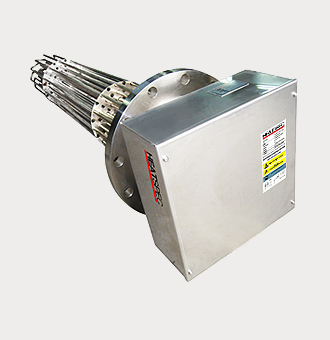 Highly reliable for efficient process heating of liquids in the water treatment and oil & gas industries.
Screw Plug Immersion Heater
Effective and direct immersion heating of fluids such as oil, water and solvents.
Versatile and customizable to duct sizes and ratings for crucial humidity control in climate chamber & ACMV.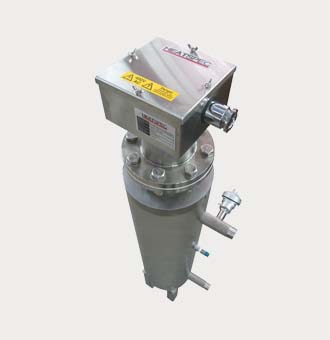 In Line Circulation Heater
Perfect for heating in line water supply for industrial washing & rinsing processes and DI water.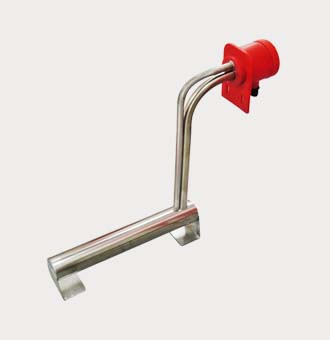 Uniform heating with bottom heat up in chemical tank with Stainless Steel and Titanium options.
Versatile deployment along the side of chemical tanks. Equipped with protective thermal fuse.
Over The Side PTFE Heater
Corrosion resistance and mainly used in the electroplating and anodizing industries with safety fuse.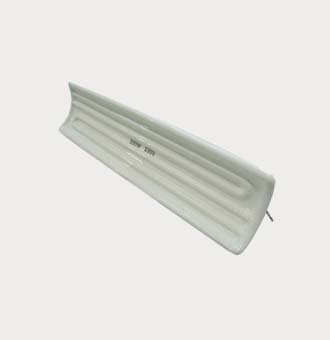 Ideal for processes where radiant heating is required for curing of coatings & thermoforming.
Eliminate water vapor and moisture inside electrical enclosures and maintain optimum temperature.
Should you have any heating process inquiries, simply contact us at +65 9685 5172 or Scan QR Code to connect directly :-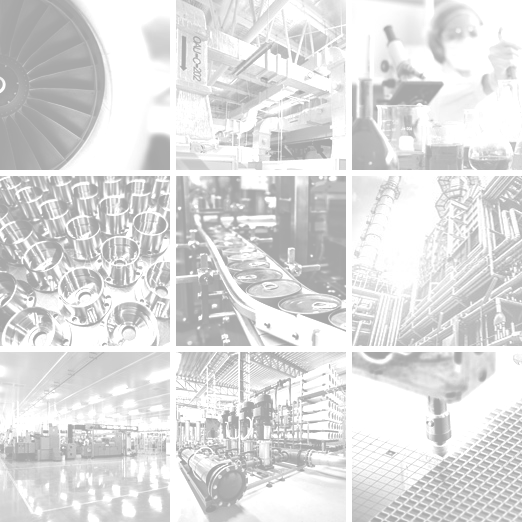 Heatspec Technology provides specialised thermal and control solutions for a diverse range of industries and plant processes. Some of these industries are aerospace, ACMV, pharmaceuticals, water treatments and many others. Our approach are based on understanding each customer's specific requirements and applications as well as them or even better, so as to offers an array of innovative and practical solutions for the varied sectors and markets.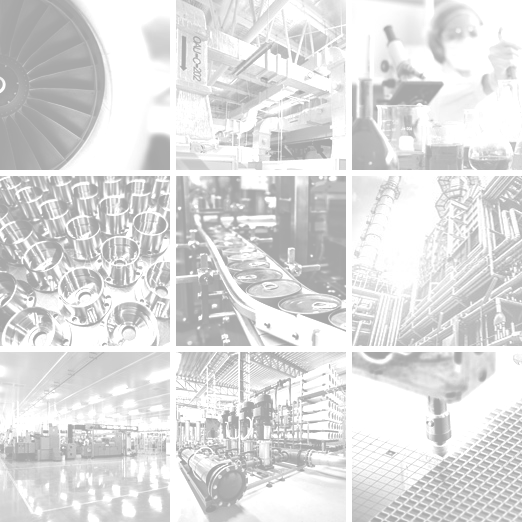 And we will get back to you as soon as possible. Thank you.